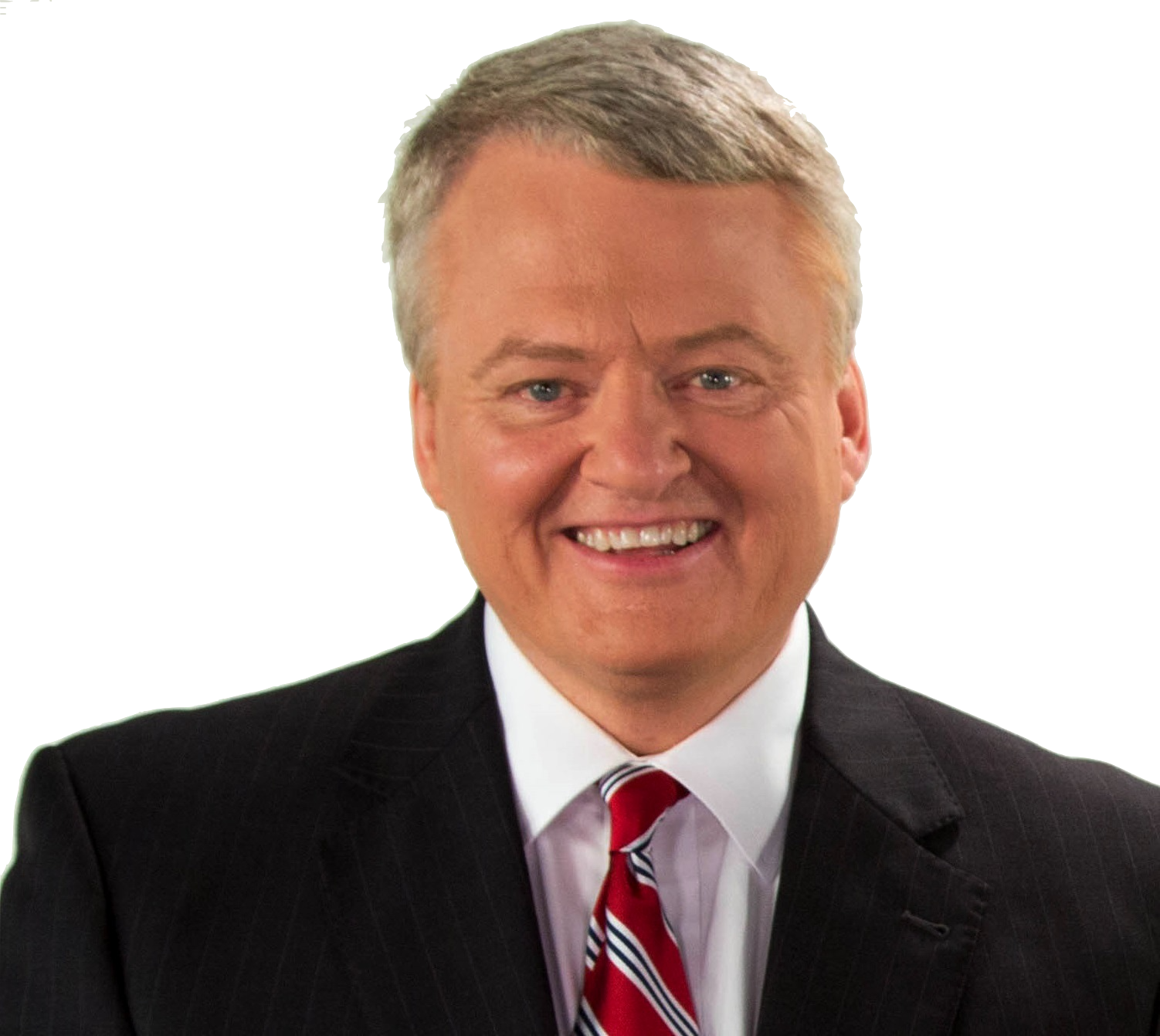 Curtis M. Loftis, Jr. was elected State Treasurer of South Carolina on November 2, 2010. Curtis Loftis is the only person to ever defeat an incumbent Republican in a statewide primary. A native of Lexington County and graduate of the University of South Carolina, Curtis Loftis is also a successful small business owner and the founder and benefactor of The Saluda Charitable Foundation. Curtis is also an avid outdoorsman. He loves to hunt, hike, camp, and work on his land in West Columbia. He has traveled extensively throughout the United States, Eastern & Western Europe, and Central America.
Curtis is a strong fiscal conservative and passionate advocate of taxpayers. He was elected on the promise to protect state funds by working to eliminate waste, fraud, and abuse and bring transparency and accountability to state government, and since taking office he has worked every day to keep that promise. Some of his notable accomplishments include: saving $391 million refinancing debt; saving $1.3 million annually by restructuring fees; reworking the Future Scholar 529 College Savings Direct Plan so it now has among the lowest fees in the nation; posting important financial reports, records, and documents online; refusing a state-issued car; forcing the State Budget and Control Board meetings to a larger venue to allow for greater public access; and conducting the first GAAP audit of the State Treasurer's Office since 1988.
Treasurer Loftis was elected President of the National Association of Unclaimed Property Administrators, Regional Vice President and Executive Board Member of the National Association of State Treasurers, and an Executive Board Member of the College Savings Plan Network.
Curtis Loftis is committed to transparency, accountability, and efficiency in government and will do whatever is necessary to protect the state's taxpayer dollars, regardless of who it makes uncomfortable.